Welcome to Bea Lashes
We are wholesale mink Lashes factory
we offer OEM and ODM service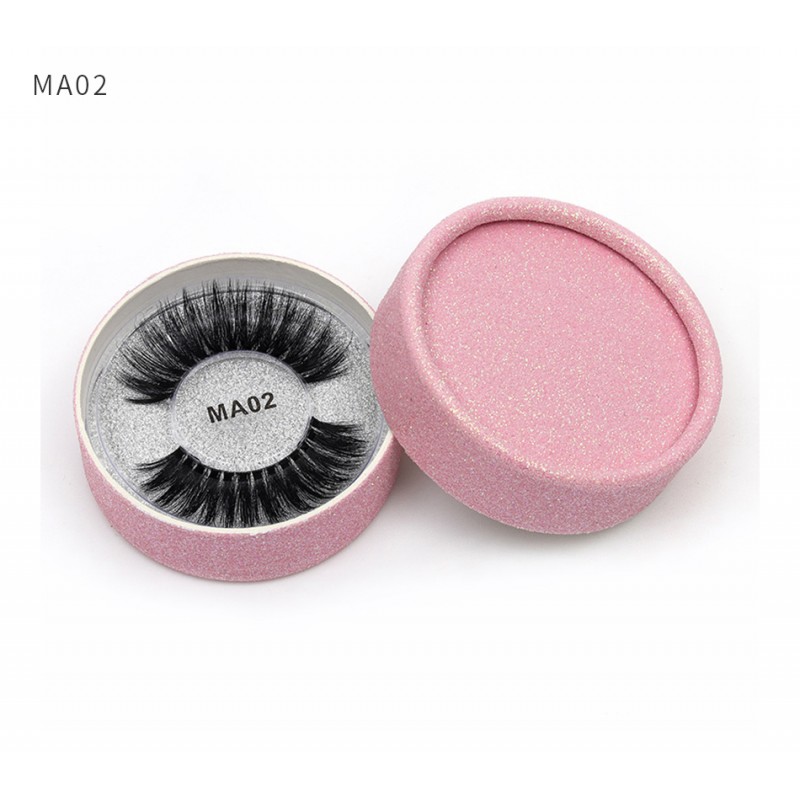  
3D Silk protein Handmade False EyeLashes b201
Material: Silk protein
Style:  Natural   Thick
Feature: 1.Very comfortable soft  
               2.Can be reused multiple times
done

The best quality mink lashes wholesale

done

Free shipping to Worldwide over $99

done

we offer OEM and ODM, print your logo!
Silk protein eyelashes are the closest to natural eyelashes. It is a true silk fibroin protein in chemical PBT fiber, which makes the eyelashes functional and makes the false eyelashes more natural and shiny. Since the silk has moisturizing and unevenness, the eyelashes will not be easily deformed, and the affinity with the glue will be higher, the eyelash grafting time will be longer, and there is no need to worry about the eyelashes falling down.
The unique technology of adding "antibacterial material" from the stage of raw materials can reduce the growth of eyelash graft bacteria and prevent eye infections, safe and healthy.
arrow_upward